Welkom bij Sorbet Kids Couture!
Over Sorbet Kids Couture
Bij Sorbet Kids Couture ben je aan het juiste adres voor de hipste en chicste kindermode online! Wij vinden het erg belangrijk dat je kind zich comfortabel en prettig voelt in zijn of haar kleding.
Duurzaamheid en kwaliteit staan hoog op ons prioriteitenlijstje. We kiezen daarom graag voor sustainable kinderkledingmerken als; Mini Rodini, Tiny Cottons, 1+ in the Family, CarlijnQ, Ammehoela, Susukoshi, I Dig Denim & meer!
Daarnaast vinden wij jou als klant natuurlijk heel belangrijk en willen graag dat jij je bestelling in goede orde ontvangt en daar net als wij een feestje aan beleefd. We pakken alles daarom met zorg in!
Wie zijn wij?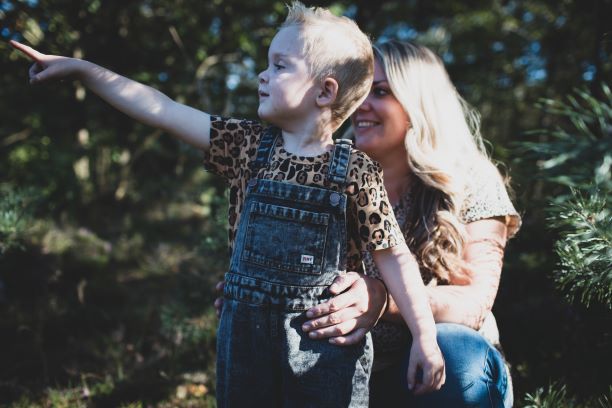 Ik ben Melanie, eigenaresse van Sorbet Kids Couture en ik heb een zoontje genaamd Senn. Vanuit mijn passie voor styling en baby- en kinderkleding werk ik met plezier aan deze webshop! Inspiratie haal ik uit mijn leven als moeder van Senn (2016).
In de webshop laat ik graag de merken zien waar ik zelf 100% achter sta. Daarom kies ik het liefst voor Europese productie, fair trade omstandigheden en biologische materialen. Deze zorgvuldige selectie merken maken ons assortiment uniek.
Sorbet Kids Couture is een online boetiek waar je terecht kunt voor kinderen van 0 t/m 10 jaar. Wij hechten waarde aan een goede service en een snelle levering.
Heb je vragen of opmerkingen? Neem dan gerust contact met ons op. Veel shopplezier!
Liefs,
Het Sorbet team!